The "Combo"
Culligan has the Total Home Water Solution
$1950 + $899 = $2899 Individual
$2699 as a Combo!

Stage 1: Culligan Water Softener

Stage 2: Culligan Drinking Water System


10064


10131
• Bottled Water Quality
• Unlimited Drinking Water (up to 50 gallons)
• Connection to Ice Maker and Refrigerator
• Water is clear -- fixtures stay stain-free
• Skin and hair feel and look great
• Spend less on personal care
• Dishes and glasses sparkle; cleanup is easy
• Your water odors disappear
• Save money on laundry products
• Appliances work more efficiently, last longer
Contact us for Free In-Home Demonstration
Copyright 2013, Culligan Water Conditioning of Danville. | PO Box 244, Danville, Kentucky 40423-0244
859-236-4965 | 800-892-6414 (within Kentucky) | Fax 859-236-4965
Site Updated November 10, 2013 | Page last updated December 2, 2014
Peonies in Springtime, Perryville, Kentucky
10234
10246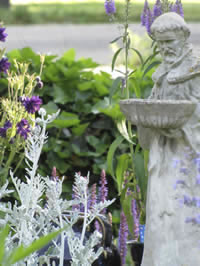 Garden in Boyle County, Kentucky
10230
Scenic Views of Danville, Kentucky 10166
For Price Quotation
Or Preliminary Design

Contact Culligan of
Danville Kentucky

phone:
800 892-6414
email:
culliganky@qx.net

10245

HE Softener
10064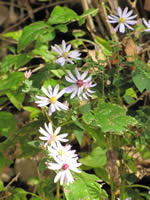 Wildflowers in Boyle County, Kentucky
10197
Water Systems for the Home
Culligan of Danville Kentucky, located in Central Kentucky, 30 miles southwest of Lexington, furnishes water softeners, reverse osmosis systems drinking water systems, automatic filters, sulfur filters, ultraviolet disinfection units, spare parts and equipment service for the Central Kentucky counties of Boyle, Mercer, Casey, Madison, Pulaski, Lincoln and Garrard, as well as for counties not services by a Culligan dealer. Culligan Danville Kentucky also furnishes Point of Use or Bottle-Less water coolers for home and office.